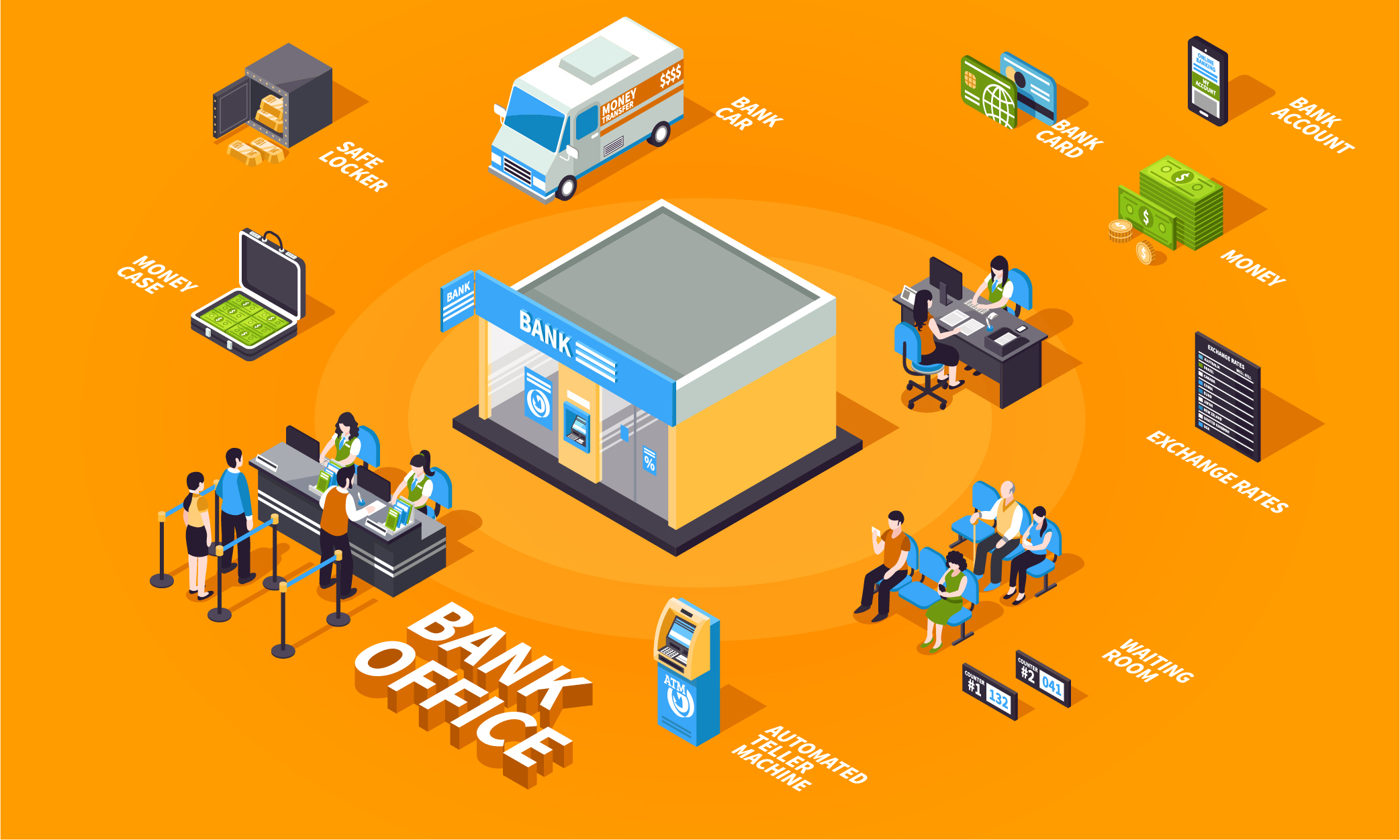 Bulk SMS for Banking Services
Banking is one of the prime industries to deploy BULK SMSing in order to connect with their existing clientele and also to promote new schemes and services. The Banking Industry has embraced the handheld device era very efficiently with new-age banking features that conduct banking via internet, emails and telephone and the customer is constantly in tune with his account with the help of messages. Bulk messaging for banking is also a great tool to push new financial services to existing clientele. SMSBrix offers various Bulk SMS services and other text messaging solutions for Banks to connect with their customers. Any information is easy to retrieve at fingertips - from deposit/withdrawal updates, new scheme introductions, branch openings, foreign exchange rates, issuing of cheque books etc.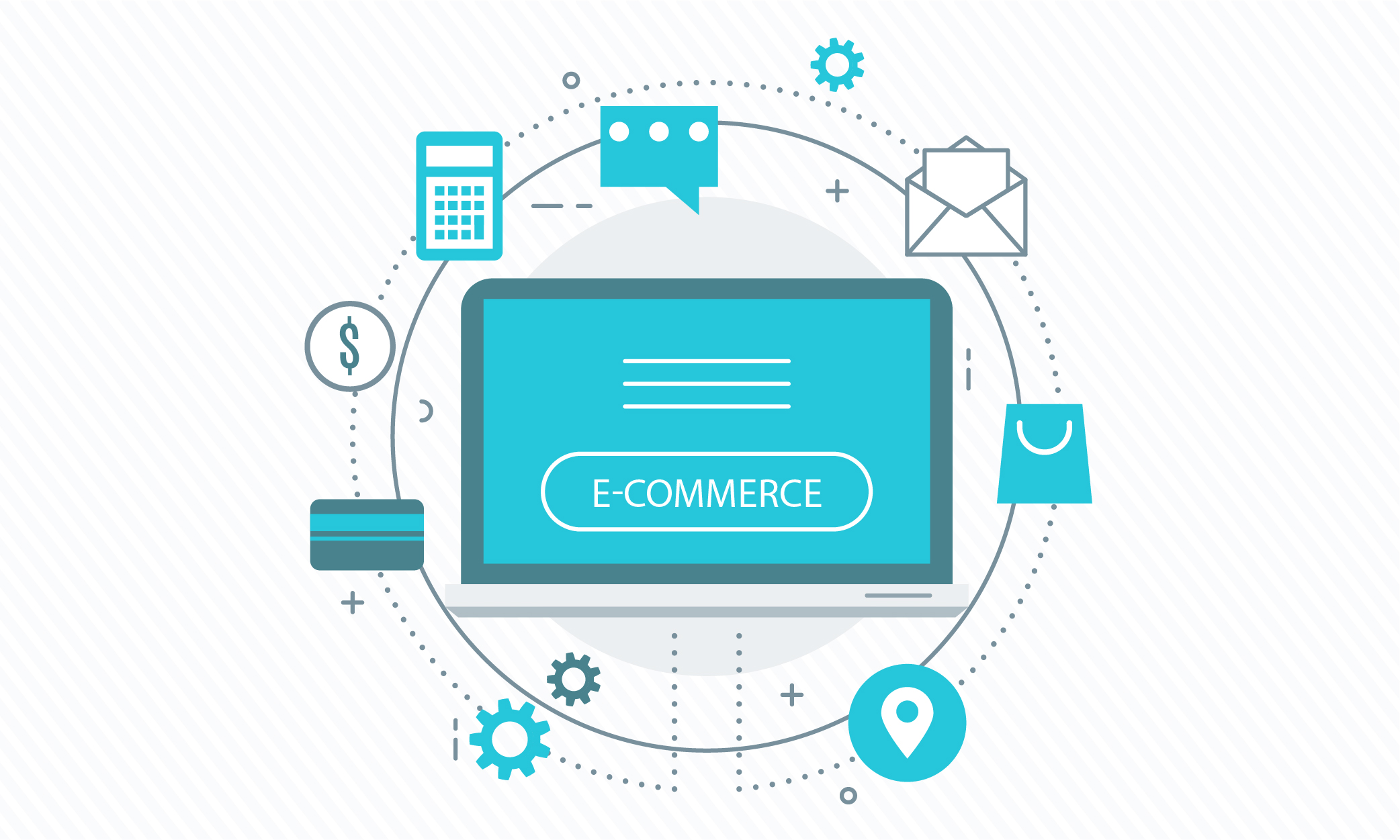 Bulk SMS for E-Commerce
Almost every ecommerce provider is making use of OTP based transactions to maintain full security of their internet transactions. Add to that Social media sites, marketplaces, Banks, and other financial institutes – SMS has become the way of life for two way communication and reaching out to existing and potential users. It helps develop strong and trusted relationship between the two parties. SMSBrix provides super fast OTP and other text messaging solutions to eCommerce companies which enable you to communicate with your customer very easily for every activity like placing the order, tracking the order information, gather the feedback and response.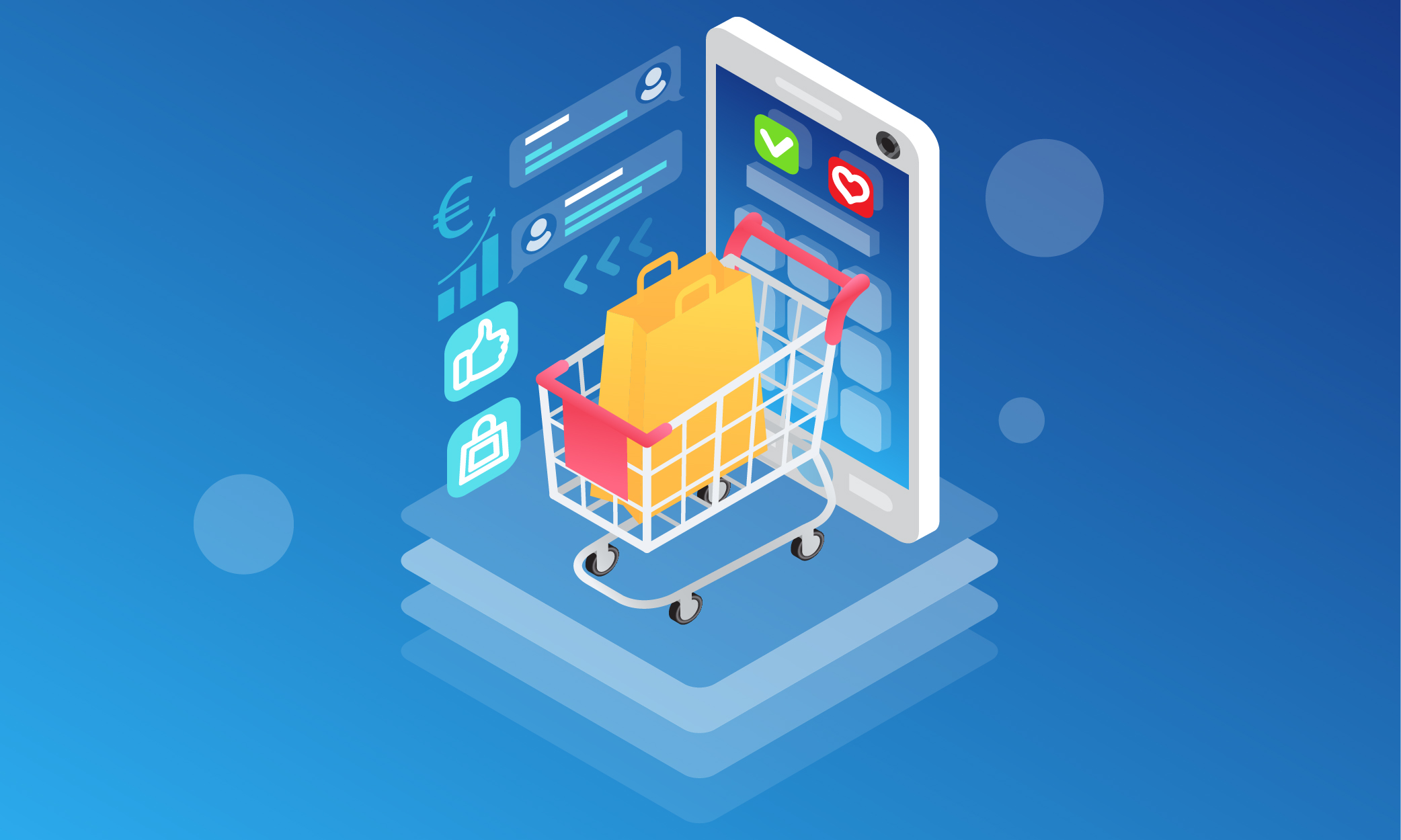 Bulk SMS for Retail Services
Retailers are exploring newer avenues to increase their sales and business. Bulk SMS for retail is a direct sales channel of interaction that businesses can use to improve promotional reach, create higher brand awareness, develop consumer loyalty and accomplish better response rates. Retailers consider SMS marketing as best tool for marketing campaigns. Reel in new customers and retain existing ones by sending them attractive offers, encouraging them to sign up for membership programs, and even alerting them when their favorite brand introduces new products. With SMS Marketing it is a simple concept - Stay with them, so they'll stay with you. Leverage SMSbrix's cutting edge yet affordable technology to reach out to your customers.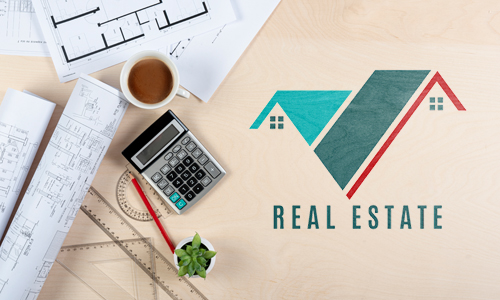 Bulk SMS for Real Estate
Sales and Marketing are an essential aspect of running a successful real estate business. It is a wide field, with enormous scope for further progress. Here too, communication plays a crucial role to stay in touch, gain first mover advantage, update regularly and more. Project launches, availability of projects, houses for buying/ leasing, loan facilities, special schemes, site benefits all these information and facts are very convenient to communicate with bulk SMS services. Enterprise Bulk Messaging Services are clearly a proven solution for big as well as small real estate players. SMSBrix is a leading company in the world of Bulk SMS and has been providing world-class messaging services to its Real Estate customers.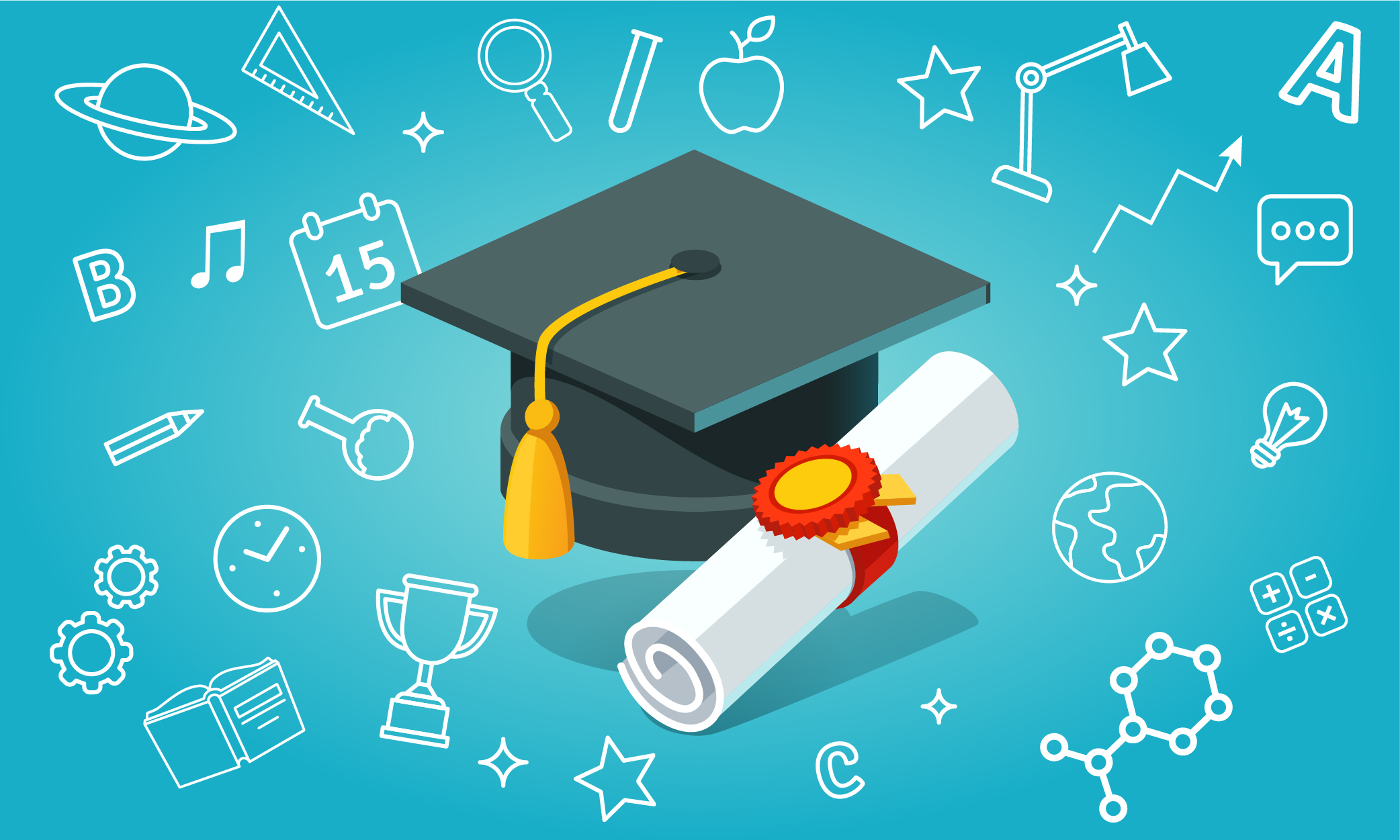 Bulk SMS for Education


Educational Institutions are changing everyday life, communities and countries. To keep up with the pace of mushrooming education institutions across Myanmar, there is a larger requirement for educators to communicate effectively with parents and other stakeholders. It is in this domain that bulk messaging services can serve as a potent tool for communication as a one point contact system. SMSBrix offers bulk SMS in city of your choice as per your requirement in affordable rates. We also offer Voice Bulk SMS and Short code SMS Services in Education.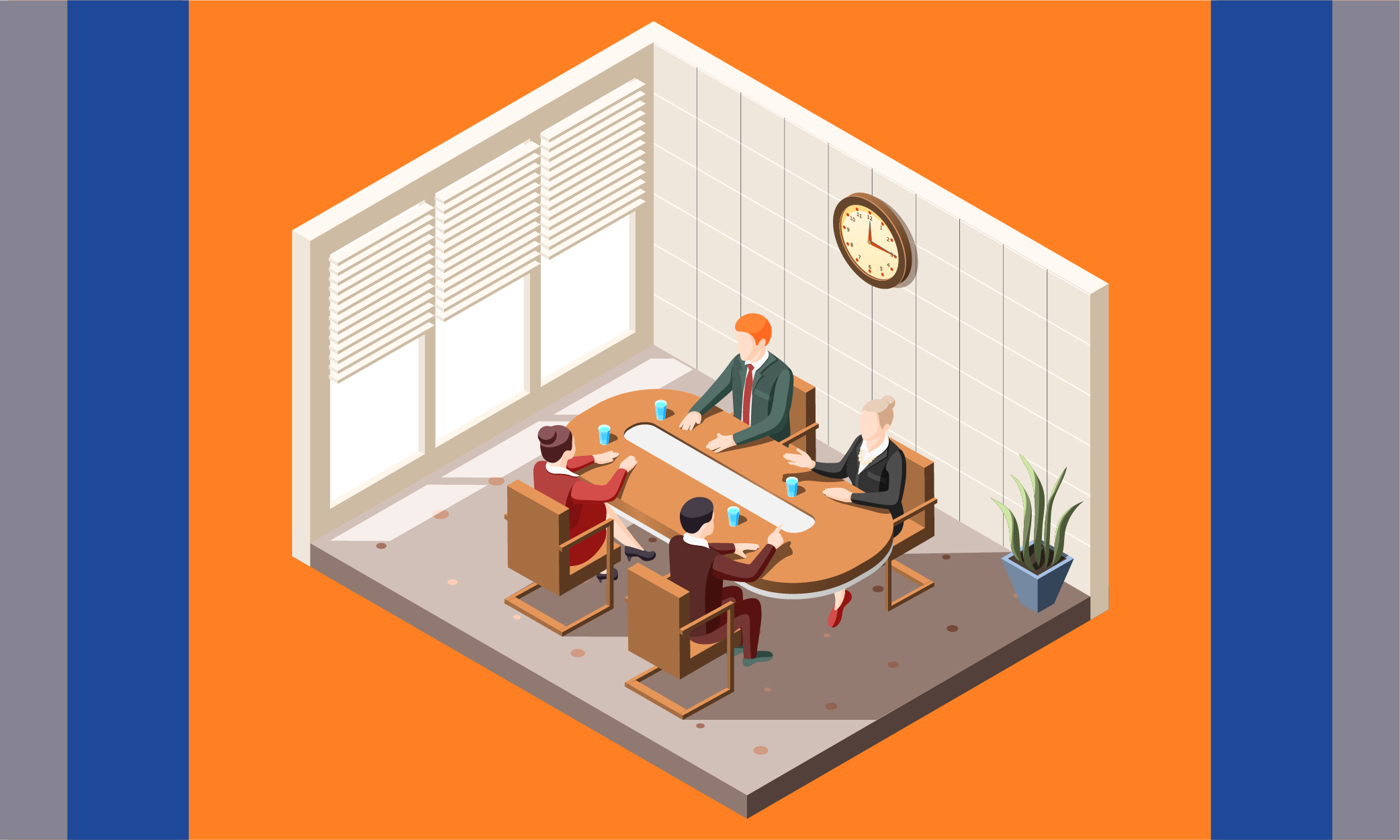 Bulk SMS for Government Services
SMS is a two-way communicator between government and its people. Our SMS messaging services are used by Governments to enhance service delivery conversation and devastation management, including incident and damage assessment. Bulk SMS service is the most efficient and direct mode of communicating and distributing emergency information. With the use of SMS, both governing administration and public can advantage to save lives or seek any relevant data on official services. A Texting message provides a simple and efficient way to communicate voice opinions or public polls with government organizations without having any distress.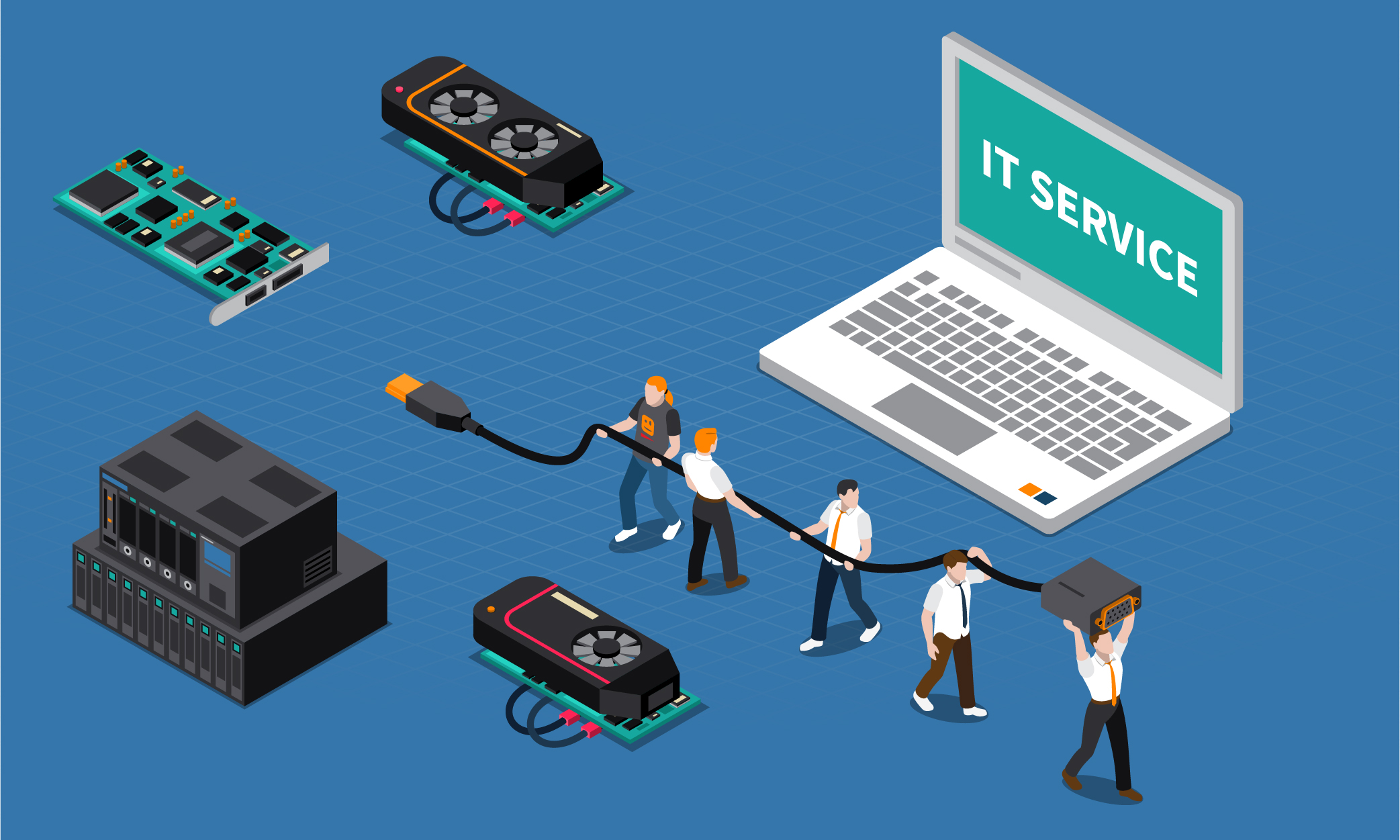 Bulk SMS for IT Services


SIMPLE ! FAST ! RELIABLE ! SMSBrix API device enables automation for sending and receiving SMS by integrating directly with your business applications, websites or other software. Our powerful SMS API automates the SMSs to your registered customers with the Simple-Fast-Reliable concept. It is a flexible, scalable and secure API that can accommodate any functions. Our API offers multiple functionality to sends SMS automatically. Additionally the delivery status and many other details are given through the API responses.